About us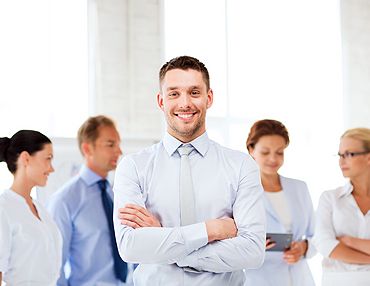 At SkilledSet, we believe franchising can change peoples lives! In 2019 SkilledSet was started and our purpose has centered around ONE thing - to help connect people with opportunities that are the right fit for them. We often say "linking opportunity." That being said, we do believe there is an opportunity for anyone who wants one, it's just a matter of finding the right one. That's where we come in! SkilledSet is a full service franchise consulting and development firm leveraging extensive experience in the franchise industry.
SkilledSet was started by Lane and Kelley Copelin. Lane and Kelley have very different backgrounds. Lane's first career was in Law Enforcement where he was a police officer for nearly 20 years in both the military and for a city. After that chapter came to an end, Lane did what many franchise candidates do as he searched for what was next. In 2019 he took a leap and quickly found himself submerged in the world of franchising. Fast forward, Lane now owns and operates his own business and has grown to love the power of small business ownership. Kelley's background is different as she's been in the Franchising World since 2003. She's been able to work with all sides of franchising - Franchisee Support and Operations; Onboarding; Franchise Development; Franchisee side; Resales and Acquisitions; and more. Kelley holds a full time role as the Sr Director of Support for a company out of Texas, CGI Franchise that works with franchise brands across the world to help make sure their processes and systems are top notch.
The SkilledSet team has grown since starting in 2019. Daily, our team is working to make sure franchise candidates are having the best experience possible. We've got a team of callers that help brands connect with interested candidates. Candidates working to explore different franchise brands generally work very closely with Lane as they start to learn about brands.
People that explore franchising come in all shapes and sizes and from all different backgrounds. Often times, owning your own business can seem impossible or hard to navigate the steps. There are over 4,400 franchise concepts in the U.S. and not all of those are created equal. There are many things to consider: how strong is their support; how successful are their current owners; is the business a fit for your skillsets; is the brand reputable? We can help guide you; challenge you; and point out things you might not know to look for or ask.
We make this promise to anyone we work with: